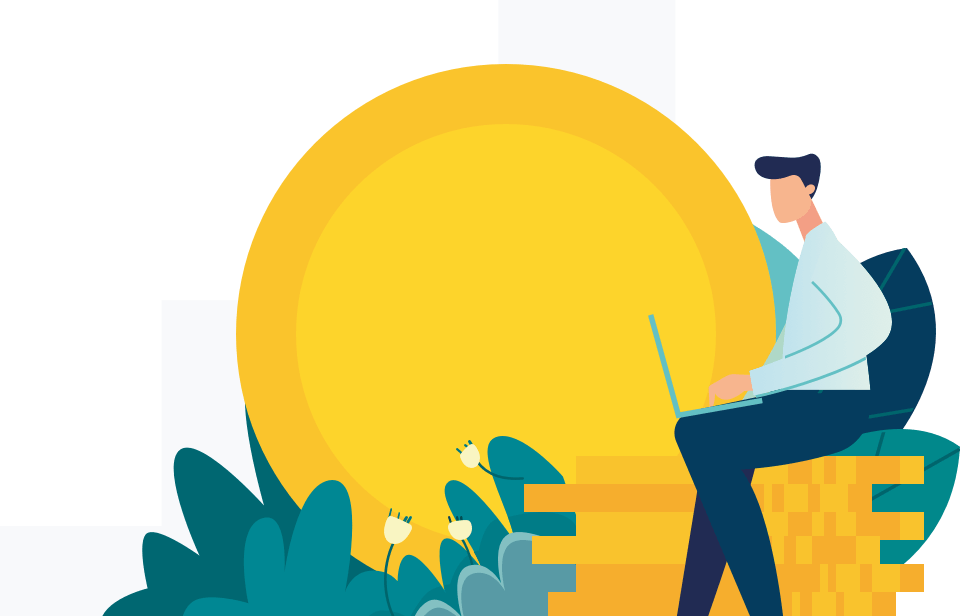 Charge Electric Scooters at home or other places.
Earn up to 100 € per night
5€ per battery, up to 20 Electric Scooters
Make money while you sleep!


You can learn more about being a charger in FAQ
SIGN UP NOW
Enter your data to sign up.
Driver's license:
Please enter your driver's license information.
Tax info:
In order to pay you, we need to collect your tax information.
Shipping address:
To charge Electric Scooters, you need power supplies. We will send you three devices.
Please enter your shipping address, so that we can send the power supplies.
We will use the phone number that you have entered before.
Power supplies deposit:
We will send you 3 power supplies so that you can start charging. We will deduct a 10€ deposit per power supply from your earnings.
You will be refunded the 10€ deposit upon successful return of each power supply.
You will not be charged now.